Welcome to The Hills Wiki,
the official The Hills resource
The Cast
About The Show
The Hills: New Beginnings is an American reality television show, developed as a sequel to The Hills, which originally aired for six seasons on MTV from May 31, 2006 - July 13, 2010. Which was spun off from Laguna Beach: The Real Orange County. This sequel series reunites some of the original cast members, alongside their children, friends, and new faces, and follows their personal and professional lives while living in Los Angeles. It premiered on June 24, 2019. In July 2019, MTV renewed the series for a second season which premiered on May 12, 2021. Other spin-offs include:The City, Audrina and Kell on Earth.
Featured Videos
Helping Out
These articles need your help to be expanded:
Featured Cast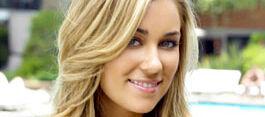 Lauren is the series' original narrator. She moved to Los Angeles after starring on Laguna Beach: The Real Orange County to pursue a career in the fashion industry, interning with Teen Vogue and eventually working at People's Revolution. Lauren was roommates with Heidi for the first two seasons, then became housemates with Audrina and Lo in the third. She left the series after the first half of the fifth season.(
Read More...
)
Sister Wiki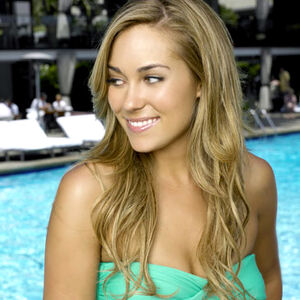 Other Sister Wikis